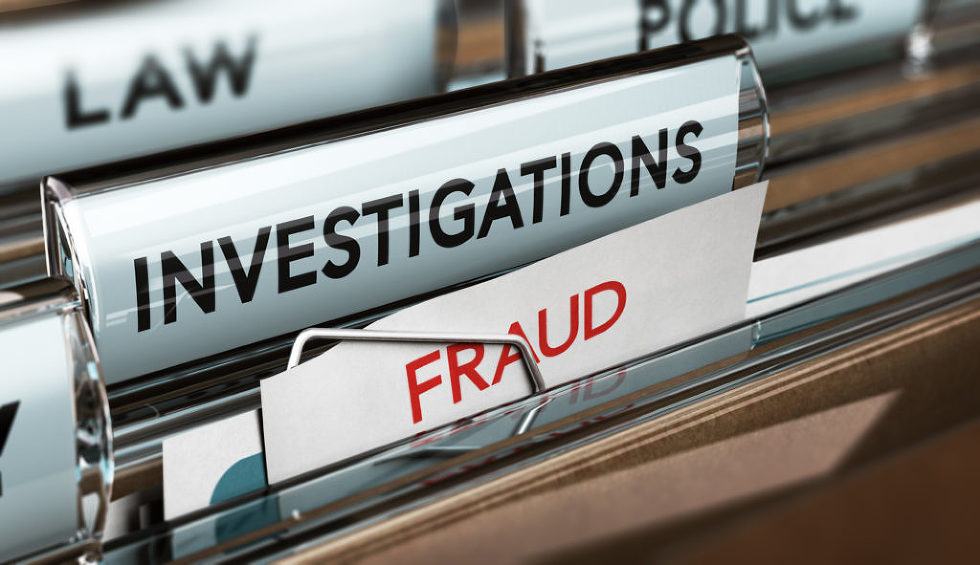 Every year, many different types of insurance fraud are perpetrated: staged car crashes, slip and fall claims, misrepresented facts on an insurance policy, and inflated injuries disputes aiming at higher compensation. To avoid monetary loss due to huge settlement payouts, business and insurers may hire a private investigator for car accident or slip and fall claims. Here, we explain the vital role that private investigative services play in this sector.
The main types of insurance investigations cover fraud investigation regarding health coverage, life or home insurance, and workers compensation
The "low risk/high reward" nature of insurance fraud has resulted in an increase of fraudulent insurance claims made that cost both businesses and consumers millions and millions of dollars. The Insurance Information Institute reports that auto insurance scams amount to $29 billion in damages absorbed by insurance carriers.
.
Another lucrative type of insurance fraud is the false slip and fall claims, where an alleged injured party hopes for a huge injury settlement. Given their "deep pockets" or liability insurance policies, businesses are seen as ideal targets. According to the National Insurance Crime Bureau (NICB), 79% of businesses such as restaurants, retail stores and parking lots were the target of questionable slip and fall claims.
The role of a private investigator in insurance fraud cases
A large number of accidental insurance claims, especially those aiming at exaggerated settlement amounts, warrant a closer scrutiny in the form of a claim validation investigation.
Insurance claim validation processes range from conducting a telephone interview with the petitioner to a meticulous insurance fraud investigation. This is where private investigation services come into play.
The role of a private investigator for accident fraud is mainly to gather evidence that will do one of two things – support the claim or discredit it.
What are common insurance fraud investigator duties?
Typically, a private investigator for car accidents who investigates an insurance claims performs a few essential duties, including the following:
Examining records for evidence
At the initiation of an insurance investigation, a private investigator will meet with the client to obtain an outline of their position and gain access to all records pertaining to the case. The private investigator will examine these records to establish basic facts and determine the credibility of the case and assess if there are sufficient indicators of fraud.
Surveillance
In insurance claims that seek settlements for injuries sustained, surveillance may be a critical part of the investigation process. There are many cases where a person claims they were injured while at work or having tripped over an object while shopping and seeks compensation. Surveillance conducted on a person who has filed an injury claim can expose a fake claim by recording evidence that the person shows no signs of sustaining injuries.
Gathering evidence to support/defend a case in court
Gathering evidence for a court case usually involves obtaining written statements, photographic images and audio materials.
Interviewing witnesses
Fraud-based interviews are conducted as a way to determine the level of involvement of a given person of interest in the case. A private investigator can resort to many methods to accomplish this: they can begin by asking the suspect general innocuous questions, then moving onto more direct questions about the incident. They may also prefer to confront inconsistent statements by challenging them directly; or exposing them in a non-threatening way by remaining silent and waiting for the situation's natural tension to prompt a response.
Preparing reports at the conclusion of an investigation
At the end of an insurance investigation, the private investigator is required to present a written report, which will outline the facts of the case, how the fraud occurred, and name the parties responsible. Based on the report, the client will then determine whether there is enough evidence to support a criminal case of fraud.
Why choose Cutty & Associates for car accident investigations
Our team of seasoned private investigators at Cutty & Associates is proficient in conducting investigations related to fraudulent insurance claims, whether it is collecting evidence to support a court case for insurance fraud by providing reliable witness testimony or working out the merits of a claim's validity.
Our professional accident investigation experts can help uncover the true cause of the accident to verify the validity of claims and provide you with the solid evidence you need to support your case. We have experience in all types of insurance claims cases, including auto accident claims, workers compensation, and slip and fall injury claims. Give our front desk a call today to find out how we can help you.